DIXIE (Available for Adoption!)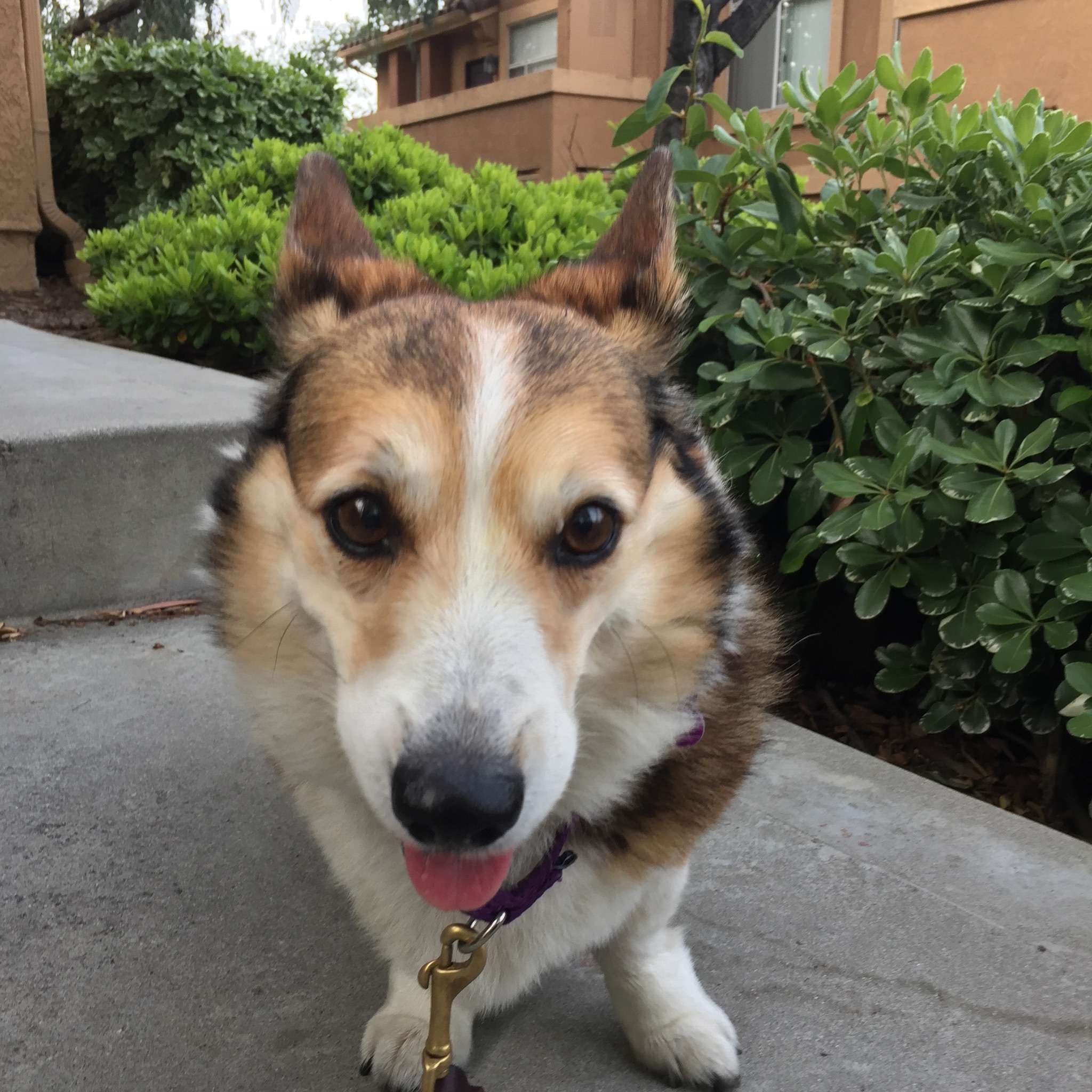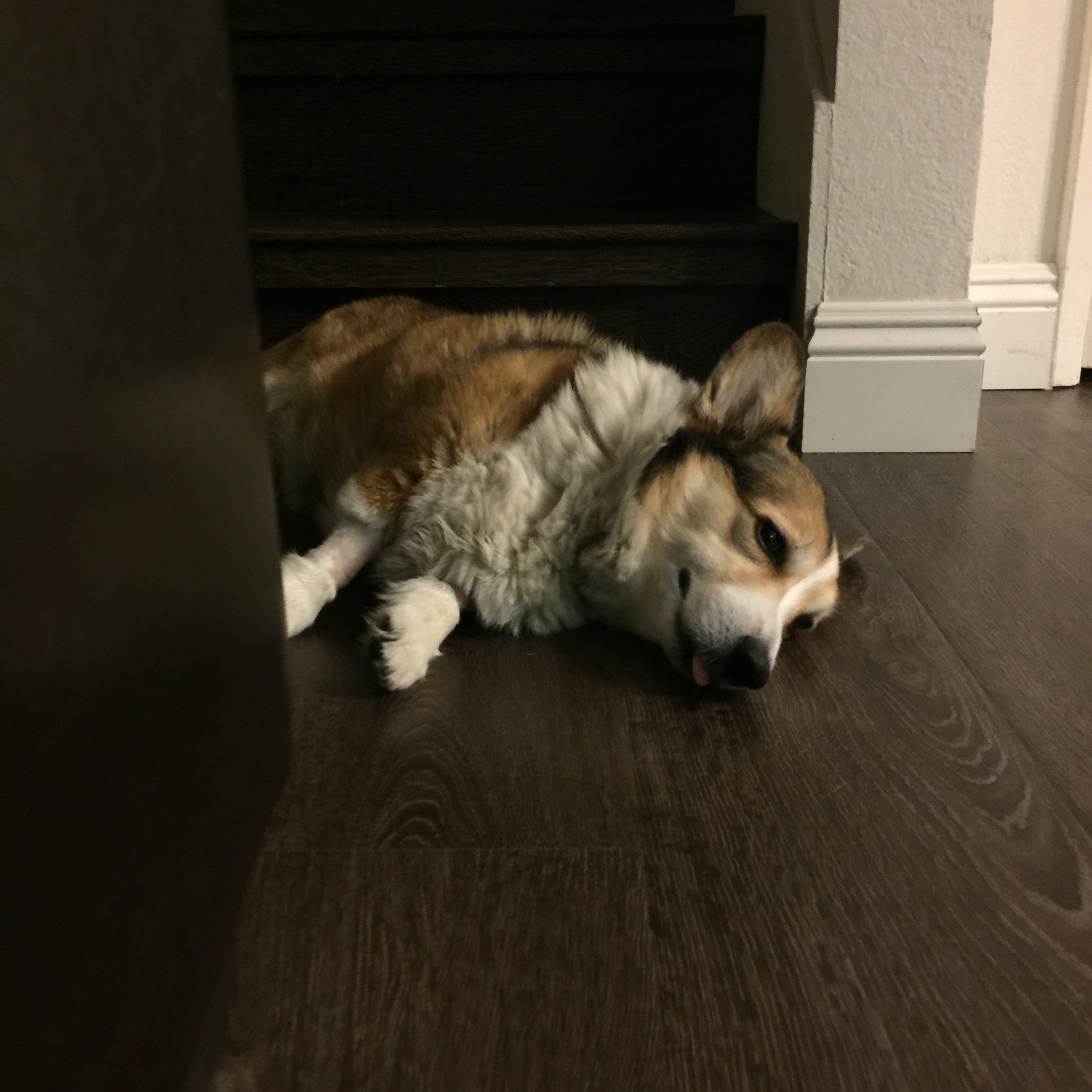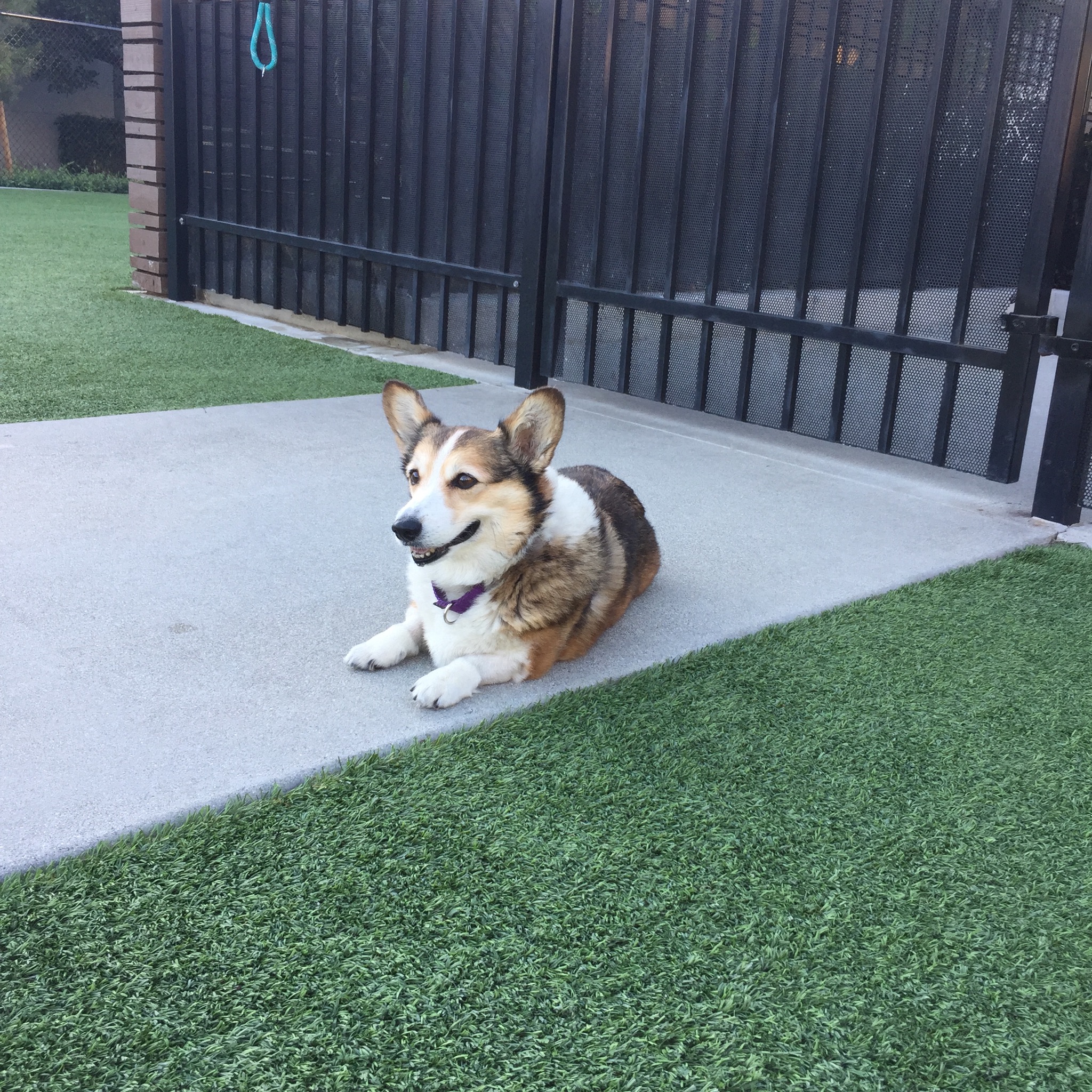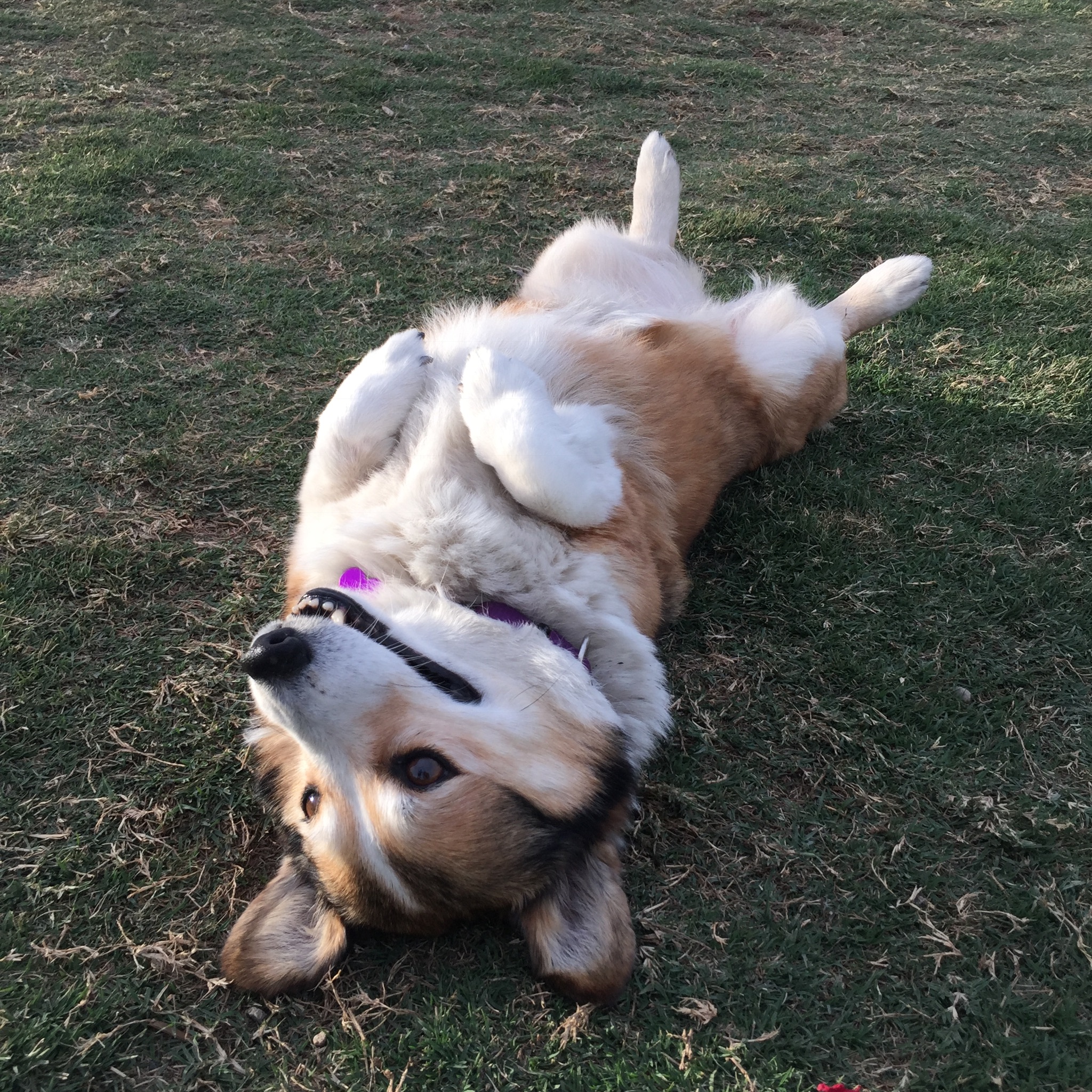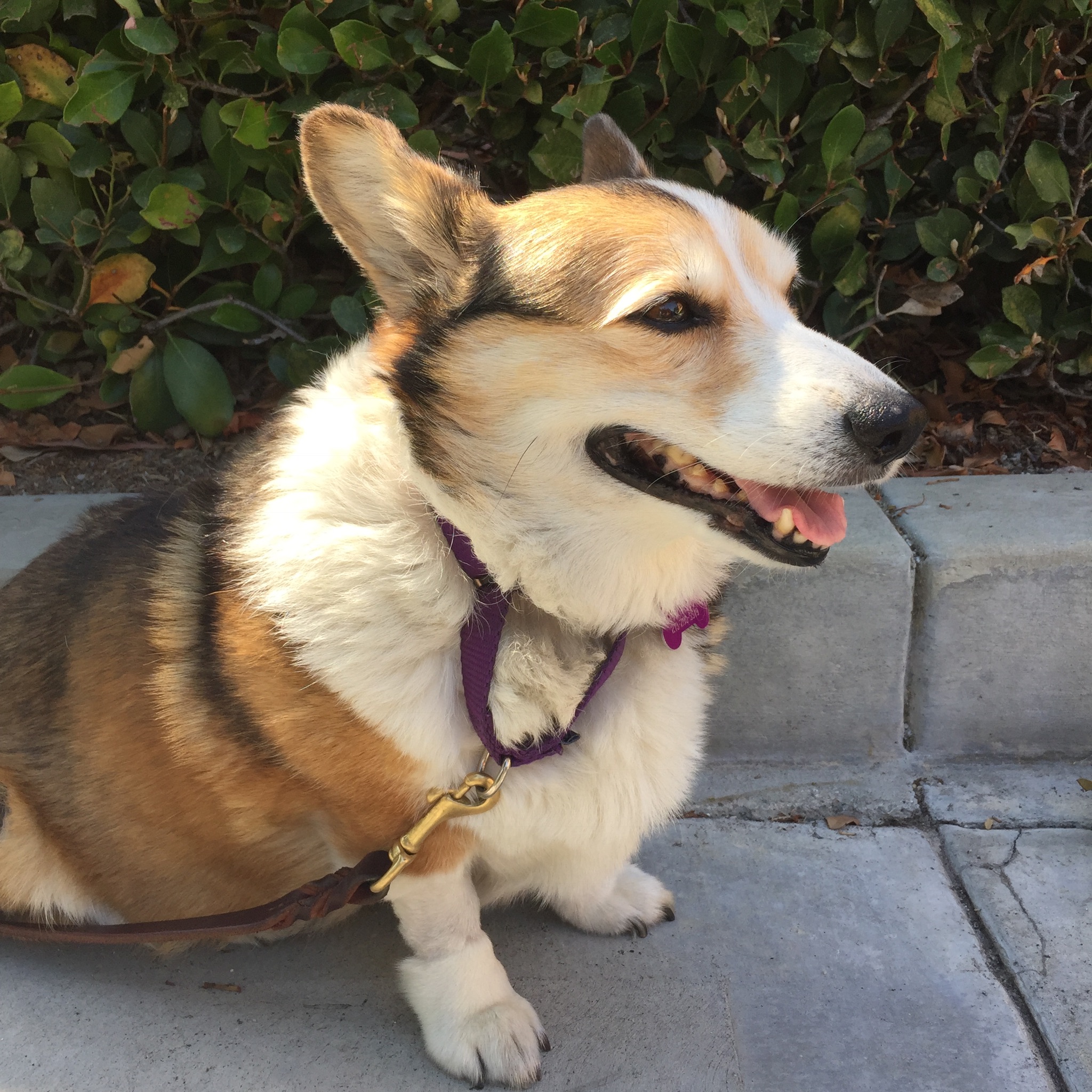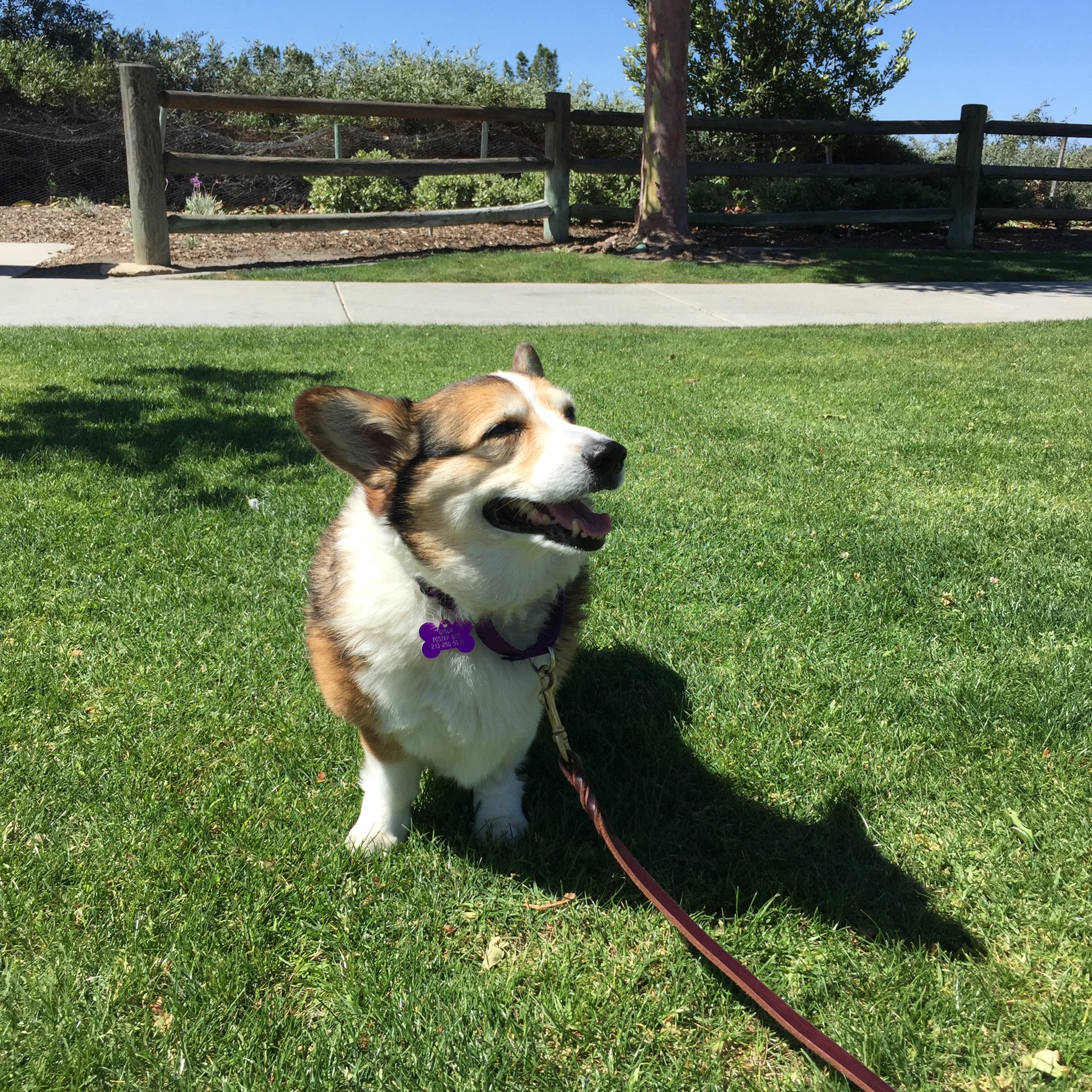 Hello friends! I'm Dixie - an 11yr old Pembroke Welsh Corgi, looking for my furever home! I'm a classy lady that enjoys a relaxing lifestyle of dog bed snuggles, leisurely walks, and outdoor adventures involving noms. I have a sensitive back so it'd be best for me to be on a single level home, or I'd need a boost on the human escalator. I'd be great for a first time corg parent and beginner dog owner, as long as they understand what us corgs are made of. I'm a classy lady with some street in me. I won't ever start a fight, but I'll certainly finish one! Do you work in a dog friendly office, from home, or are retired? Consider a plug n play girl like me!

For more information about Dixie, email info@qbsdr.org or submit an application for review.