Lucy (Available for Adoption!)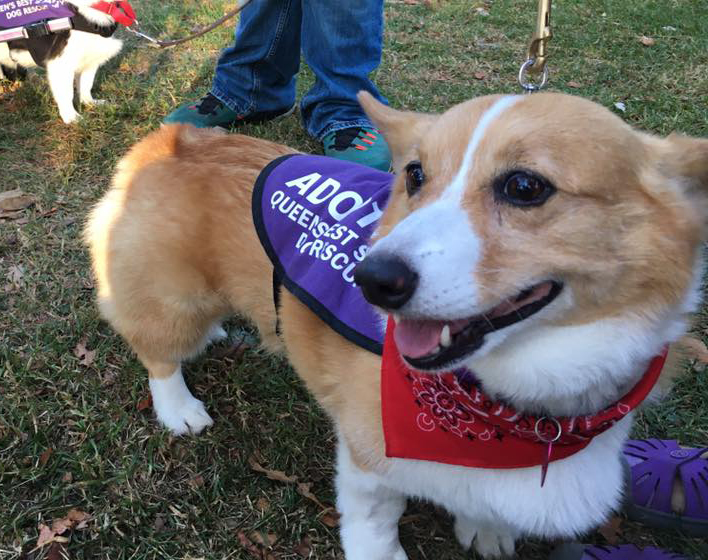 8.5yr old Lucy is looking for a home as an only dog. She's a medium/high energy girl that's very affectionate and very pushy. She was given up for fighting with the other dog in the household. She has a tendency to guard areas like doorways, narrow hallways, and can be pushy and bratty about shared attention/affection. Lucy's an assertive female with a charismatic personality that can get her into trouble. She's looking for a retirement home with someone who will be her leader.

She loves long walks and playing with her toys or lounging around in the yard. Being as pushy as she is, she needs an individual that will continue enforcing her manners and help guide her through life by leading her. Lucy gets along with other dogs in a social setting but would do best as an only dog in a household. She's good with kids, unknown with cats, and should not be around small animals. Lucy is crate trained, potty trained, walks well on leash, and knows some of her basic obedience. It is required that Lucy's future home complete an obedience course with her.
To learn more about Lucy, email info@qbsdr.org or submit an application for review.